Welcome!

My name is Rj, I'm a web specialist, and this is my very first blog site!
Alou and I met in 2005 at work and few months later we started dating. We were married (court) on February 26, 2008 and bought a puppy, Popoy, two months after. We bought our first home in December, 2009. We had our first baby on May 2010! We are so excited to continue enjoying life together, hand in hand, and now we are holding two more little hands, Aiden! So yeah, we learn something new everyday!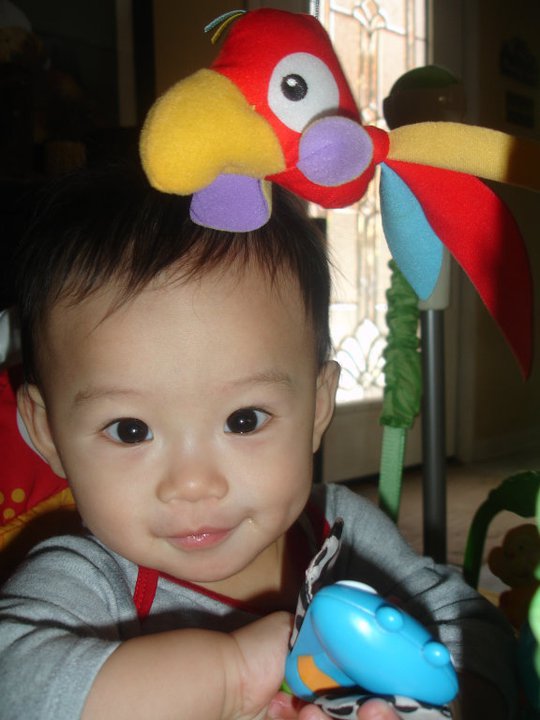 My interests include playing tennis, photography, Baltimore Ravens (I bleed purple!), anime, and movies.