Everyone deserves a good bunch of great friends. You know the ones that don't compete with you, don't covet what you have, they give you attention when you need it and always there for you.
The thing about friends is that unlike family, we choose who we become friends with, and the truth to the matter is that good friends are actually hard to come by. That's why when we have good friends it's important that we treat them with compassion, respect and the love that they deserve. Friendships are a two-way street – you give some and you receive some in return.
Ever so often, we have to lose our friends, and it's actually a very healthy and natural process to lose people as you acquire others, and as you outgrow each other. The best friend you used to hang out with in high school and college may not be the friend you need as you get your first job, get married, or become a parent. Along the way I've lost my fair share of friends, and some have lost me…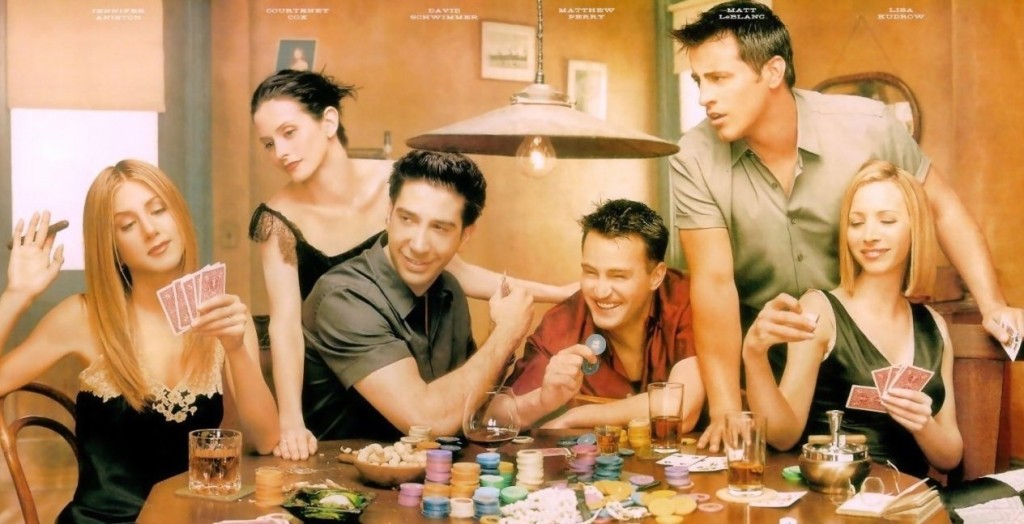 I am writing this because I have lost a couple of good friends of mine recently. One I've known since high school, whom I treat as a brother (let's call him F and his wife B), and one gal since college (let's call her V). I thought these friends of mine would be one of my forever friends but turns out they aren't. I still have hope with V, but F & B, I am not so sure anymore. Too bad coz F is like a family to me already, and B is a good friend but a "seasonal friend" and causes drama. She had already stabbed my wife in the back before so I'm not really surprised but V I'm so disappointed with. All of a sudden they act like we do not exist anymore, like they don't care, for whatever reason.
I guess it is normal for friendships to come to an end, even long ones. I don't know if things will ever be the same again…